Vita Craft Light Premium Red Frying Pan - 20cm
Sale
Sale
Original price
HK$511.00
-
Original price
HK$511.00
A 20 cm frying pan from the "Light" series that pursues lightness and ease of use by applying a ceramic coating to the body made of aluminum die-cast
size

Inner diameter 20.0 cm / depth 4.7 cm

weight

410 g

Construction

Aluminum die cast + ceramic coating

Material

[Body] Aluminum alloy (Surface processing) Inner / Outer surface: Ceramic coating processing, Bottom surface: Iron spray processing




[Knobs / Handle] Bakelite

Corresponding heat source

Gas, IH cooking heater
アルミダイキャスト製の本体にセラミックコーティングを施すことで、軽さと扱いやすさを追求した「ライト」シリーズのフライパン 20cm。
サイズ
内径20.0cm/深さ4.7cm
重量
410g
構造
アルミダイキャスト+セラミックコーティング
材質
【本体】アルミニウム合金 (表面加工)内面・外面:セラミック塗膜加工、底面:鉄溶射加工
【つまみ・ハンドル】ベークライト
対応熱源
ガス、IHクッキングヒーター
Lightweight model in pursuit of lightness
Made of die-cast aluminum that balances lightness and heat storage.
Utilizing the good thermal conductivity of aluminum, you can cook quickly.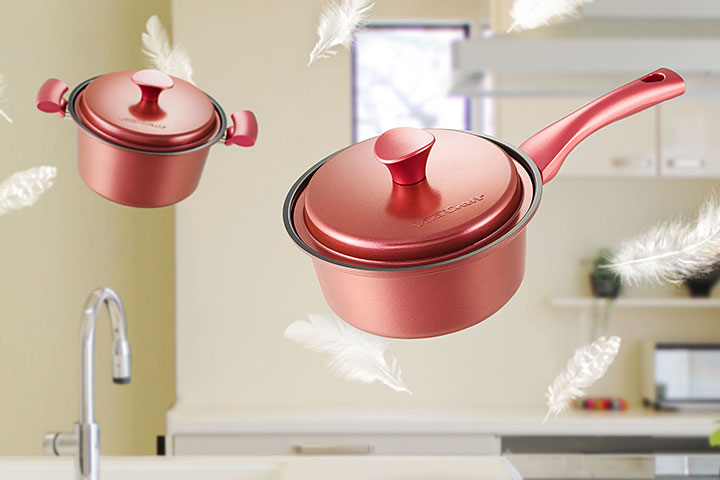 Anhydrous cooking that doesn't miss nutrition
Vapor seal is a feature of Bitakurafuto of pot ® in the (water vapor of the film) effect, it allows anhydrous cooking using only the water contained in the vegetables.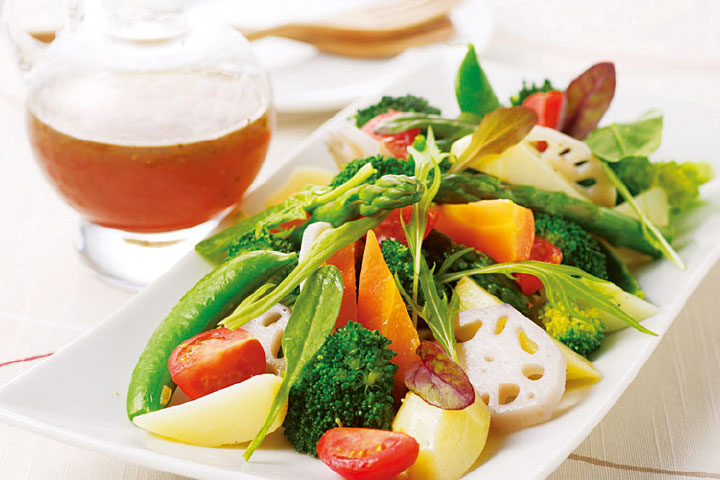 Easy to clean and handle
Both the inner and outer surfaces have a highly safe ceramic coating with excellent corrosion resistance.
It is hard to stick, and you can quickly remove dirt by simply rubbing it with a sponge.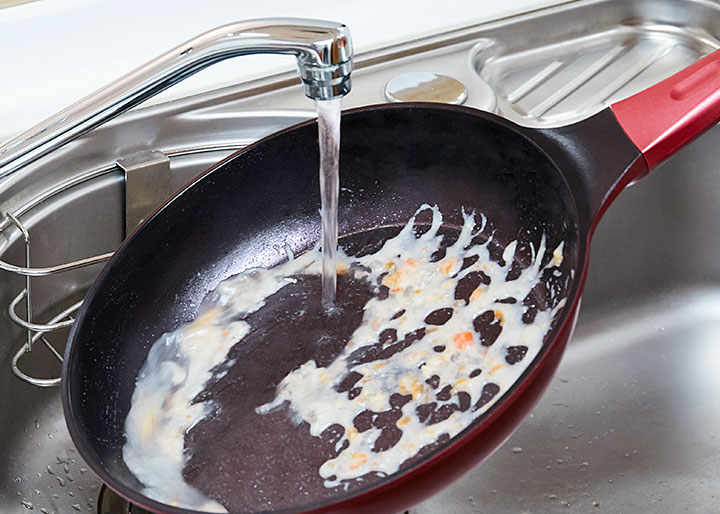 PFOA free
PFOA * is not used for coating .
* Water-soluble surfactant.

 

In recent years, environmental sustainability has been pointed out.

Gas / IH compatible
Not only gas but also 200V IH cooking heater is supported.

軽さを追求した軽量モデル
軽さと蓄熱性のバランスを考えたアルミダイキャスト製。
アルミの熱伝導の良さを活かして、スピーディーに調理することができます。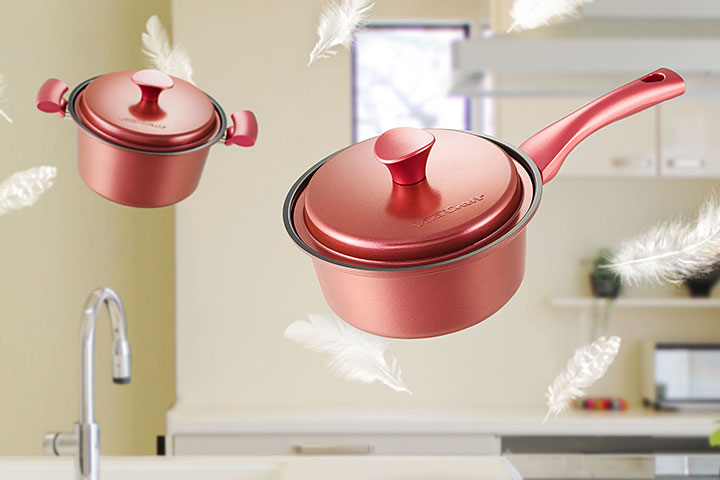 栄養を逃さない無水調理
ビタクラフトの鍋の特長であるベイパーシール®(水蒸気の膜)効果で、野菜に含まれる水分だけを利用した無水調理を可能にします。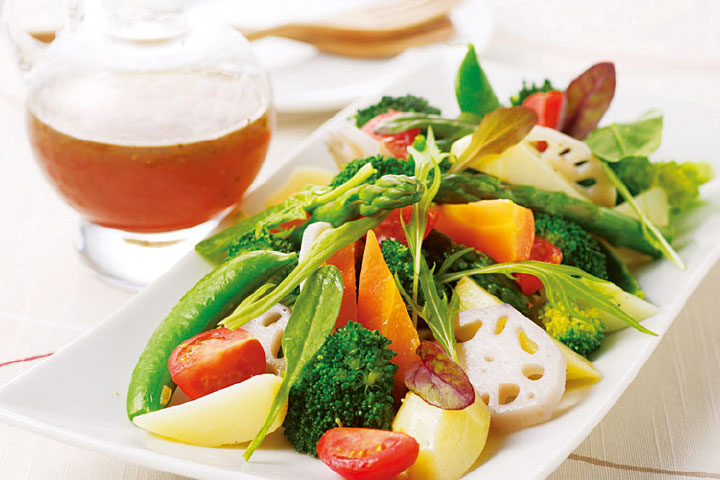 お手入れ簡単で扱いやすい
内面・外面ともに、耐食性にすぐれて安全性の高いセラミックコーティングを施しています。
こびりつきにくく、スポンジで軽くこするだけでサッと汚れを落とせます。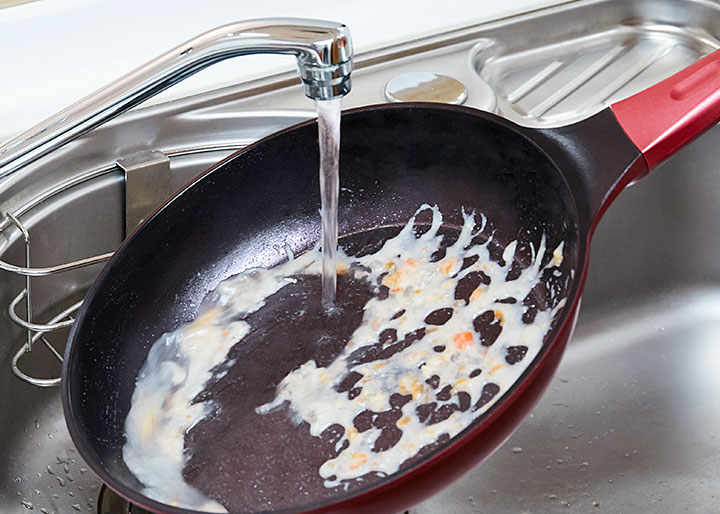 PFOAフリー
コーティングにはPFOA※を使用していません。
※水溶性界面活性剤。近年、環境残存性などが指摘されています。

ガス・IH対応
ガスはもちろん、200VのIHクッキングヒーターにも対応します。