Vita Craft MOCOMICHI HAYAMI Wok - 26cm
Sale
Sale
Original price
HK$920.00
-
Original price
HK$920.00
"MOCOMICHI HAYAMI by Vita Craft" produced by Mokomichi Hayami
We want to deliver exciting items that make your kitchen brighter and enjoyable.
This is a frying pan created by Vita Craft in the shape of his feelings. 
Standard 26cm size, color is Bordeaux.
size

Length 26.0 cm / depth 7 cm

Construction

3-layer structure on all sides + new diamond coating (high-density 4-layer fluororesin coating)

Material

[New Diamond Coating] Finish Sparkle Coat, Top Coat, Intermediate Coat, Diamond Particle Blending Primer [Whole 3 Layer Structure] Aluminium, Stainless

Corresponding heat source

Any heat source can be used.




Gas, IH (electromagnetic cooker), halogen heater, radiant heater, sheath heater
速水もこみちプロデュース「MOCOMICHI HAYAMI by Vita Craft」
料理が楽しくなるような、キッチンが明るくなるような使ってわくわくするアイテムをお届けしたい。
そんな彼の想いをビタクラフトがカタチにして誕生したフライパンです。
サイズ
縦26.0cm/ 深さ7cm
構造
全面3層構造+ニューダイヤモンドコーティング(高密度4層フッ素樹脂コーティング)
材質
【ニューダイヤモンドコーティング】フィニッシュスパークルコート、トップコート、中間コート、ダイヤモンド粒子配合プライマー【全面3層構造】アルミニウム、ステンレス
対応熱源
熱源は選びません。
ガス、IH(電磁調理器)、ハロゲンヒーター、ラジエントヒーター、シーズヒーター
A circular mark is put on the bottom of the frying pan as a guide for the amount of oil, making it not only stylish but also practical.
* If you put up to 1 of the mark, about half a teaspoon, if you put up to 2, about 1 teaspoon
Comfortable and fine quality.
Cooking utensils for cooking lovers.
Full-three-layer structure  New diamond coating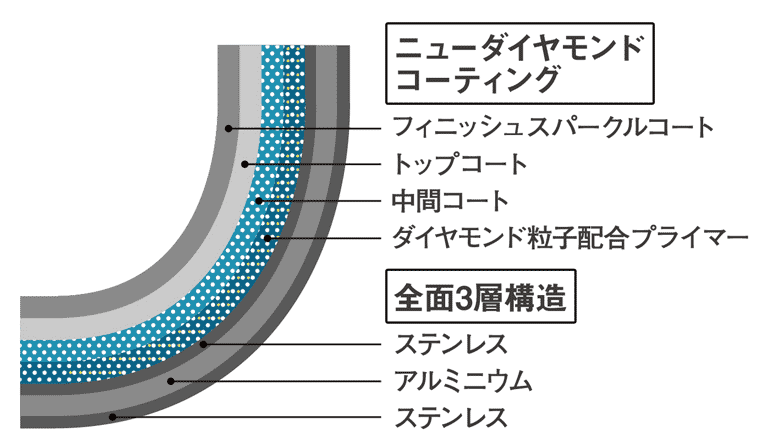 Full three-layer structure

 

with excellent thermal efficiency
The frying pan itself has a three-layer structure made entirely of stainless steel and aluminum that utilizes the technology of Vitacraft.
It has excellent heat conduction, can cook on low heat and is energy saving. The heat is evenly distributed throughout the product, resulting in a beautiful finish without uneven baking.

New diamond coating

 

with excellent durability
Double coating of hard ceramic on the intermediate coat and primer. In addition, the primer contains diamond particles for excellent durability. Since the ingredients do not stick to each other, it can be cooked with a small amount of oil and is easy to maintain.
Not easily scratched
Abrasion resistance test with stainless turner If the resistance is 3,000 times, it meets the standard and clears more than 1 million times.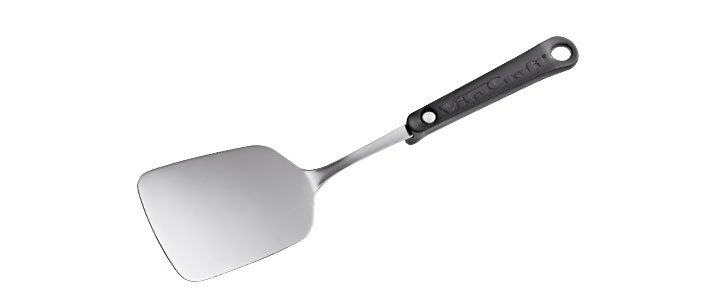 Reliable quality
PFOA (water-soluble surfactant) * Not used. It is kind to the body and the environment, and you can cook safely and safely.
* In recent years, environmental sustainability has been pointed out.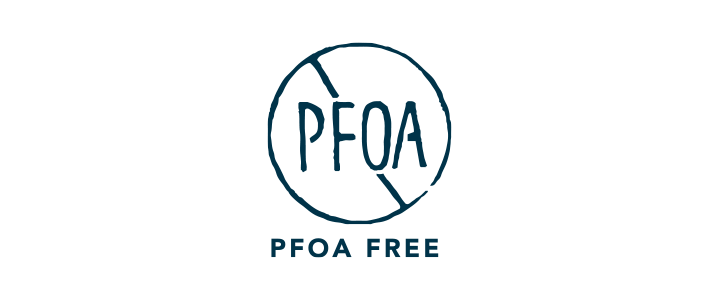 Compatible with multiple heat sources
Supports gas as well as IH cooking heater (electromagnetic cooker). Comes with a secure SG mark (CH / IH compatible).

フライパンの底面には油の分量の目安となる丸印を入れ、オシャレなだけではなく実用性も兼ね備えました。
※マークの1まで入れれば約小さじ半分、2まで入れれば約小さじ1杯
つかい心地よく、上質。
料理好きのための調理器具。
全面3層構造  ニューダイヤモンドコーティング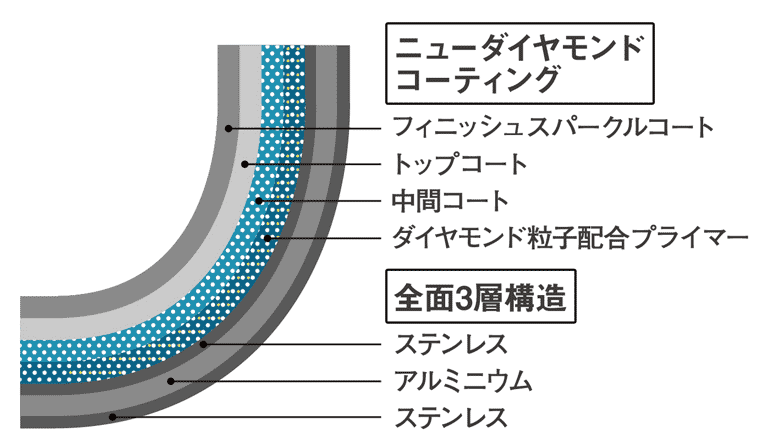 熱効率に優れた
全面3層構造
フライパン本体は、ビタクラフトの技術を活かしたステンレスとアルミの全面3層構造。
熱伝導に優れ、弱火で調理ができ省エネです。熱が全体に均一に伝わるため、焼きムラのない美しい仕上がりに。
耐久性に優れた
ニューダイヤモンドコーティング
中間コートとプライマーには、硬質セラミックをダブル配合。さらにプライマーはダイヤモンド粒子入りで、耐久性に優れています。食材がくっつきにくいので少量の油で調理でき、お手入れも簡単です。
傷つきにくい
ステンレスターナーによる耐摩耗テスト3,000回の耐性があれば基準を満たすところ、100万回以上クリア。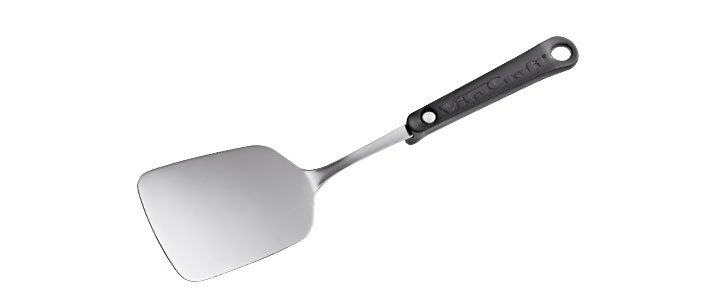 安心の品質
PFOA(水溶性界面活性剤)※不使用。体と環境にやさしく、安心・安全に調理できます。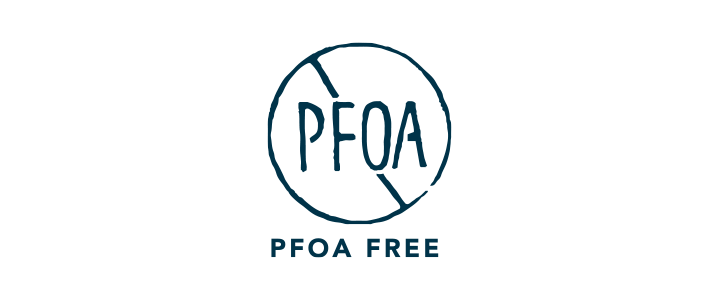 マルチ熱源対応
ガスはもちろん、IHクッキングヒーター(電磁調理器)対応。安心のSGマーク(CH・IH適合)付きです。